Stories 2015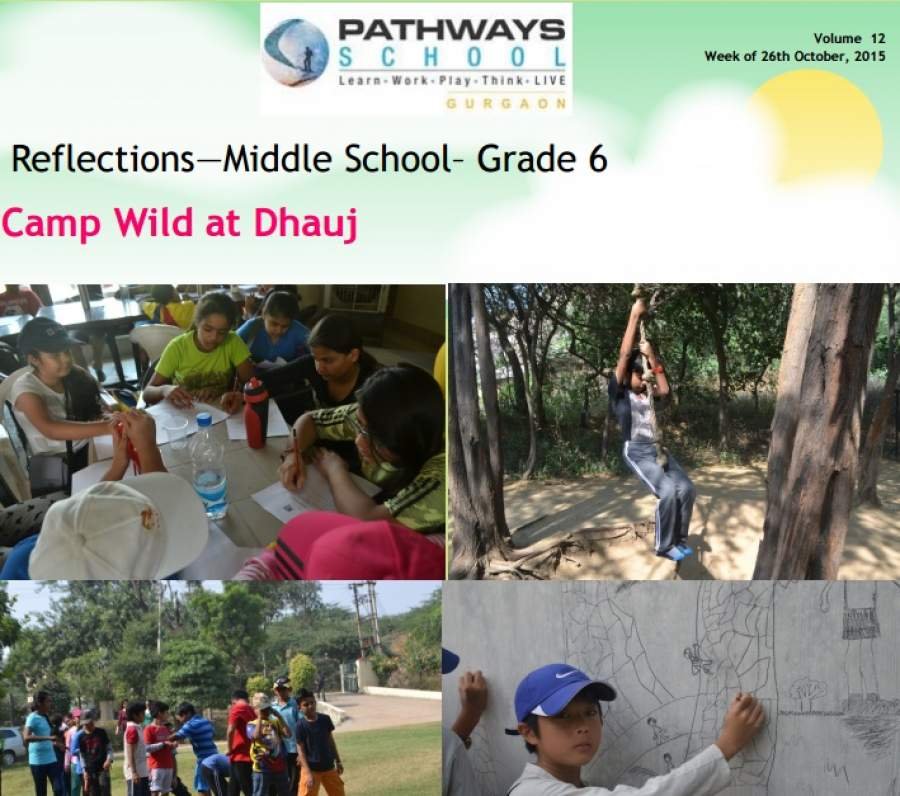 C
Campwild Stories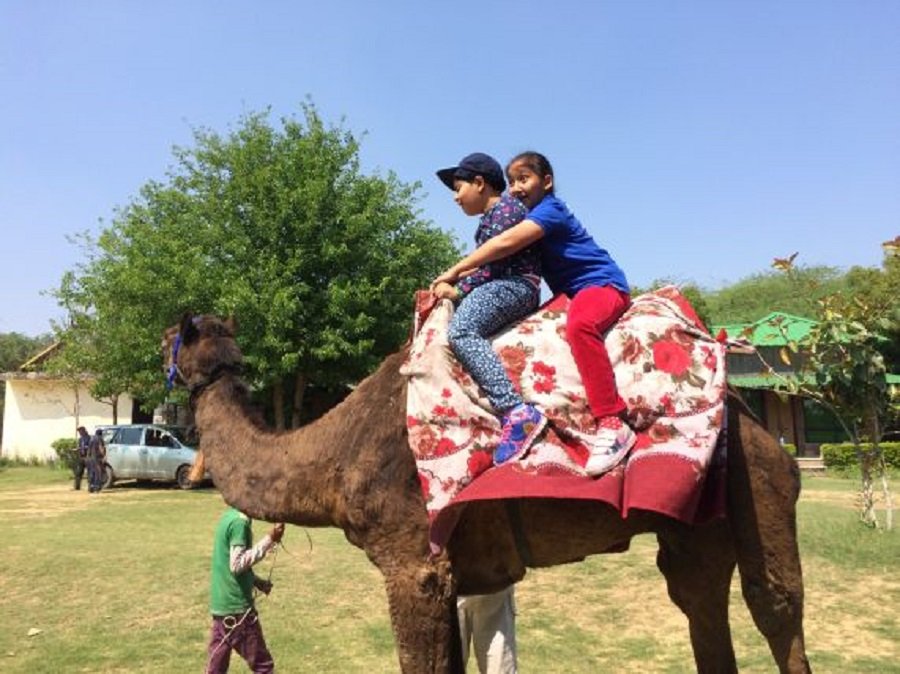 Campwild Stories


Adventure Camps 2015
Class 3
Went for a 3 days 2 nights camp to ' Camp Wild ' Dhauj ,
located at the foothills of the Aravallis near Faridabad.



The Little Black book features Camp Wild at Dhauj - organises Zorbing and is a literally the closest adventure activity you can pick up around the city. Weekend or even day trips to Dhauj are a great idea because of the beautiful rocks surrounding the area, which increase your chances at trying a couple of other things like rock-climbing and rappelling. PS: Their obstacle course is also wildly fun.



Rock climbing at Dhauj There is a certain intimacy about caressing rocks as one tries to
find handholds and in shifting one's feet nimbly and elegantly


Host to a multitude of programs and activities, they offer up rappelling, rock climbing and ziplining. They have packages ranging from a single day to multiple days, making this a perfect getaway for the weekend