My Farm House
My Farm House
Timeshare Membership
Do you often dream about owning a farmhouse where you fantasize growing your own vegetables, planting trees, staying in comfortable cottages built amidst nature, awakening by birds chirping in the morning, and by the evening going for long nature walks and winding up the day over BBQ with long drinks over a bonfire? But then this dream is often cut short and does not convert into reality even if you have enough money to buy the land. The daunting task of the upkeep and maintenance of the farm, monthly salaries and recurring charges in lakhs every month for the running of the farm, farm produce is done timely and finally the hospitality angle; when you visit your farm, and you have to struggle with clean rooms and services to make the short stay memorable.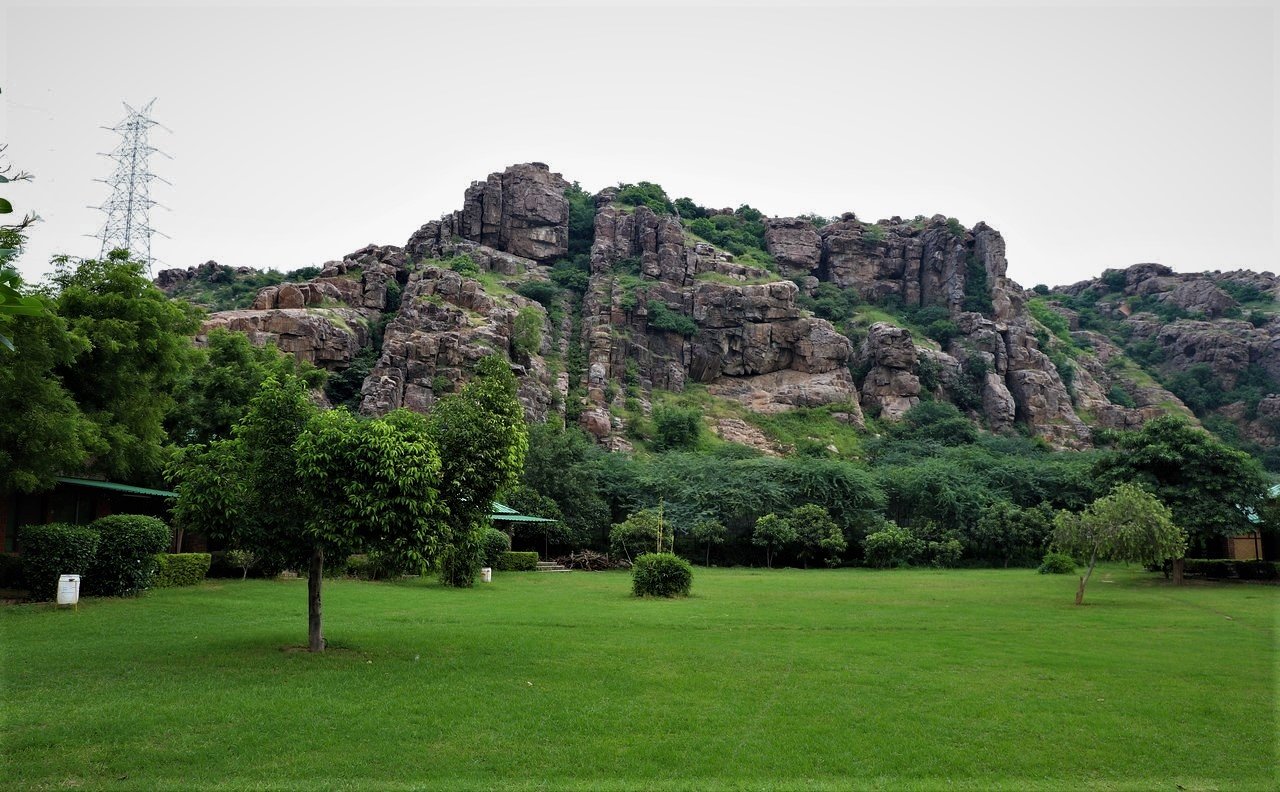 "My Farm House"
Timeshare Membership
We offer city dwellers a chance to escape urban concrete and re-discover their rural roots. "My Farm Stay" is a relatively new concept where individuals and families yearning for farm life experience can enjoy farm stays and get their children to live and learn from nature. Bond as a family living at the farm and enjoying many activities. "My Farm Stay" Timeshare Membership is on an invite basis only at the moment. Here are some salient features of our Timeshare membership concept -
> No need to buy land, just take a timeshare membership
> Pre allotted room nights per year for staying overnight in comfortable clean and sanitized cottages. We take care of your hospitality and overnight stays
> Choose from our "Premium Pool Villas"
> Pre-order home-cooked meals at Cafe Wild. Wind up the day over BBQ & drinks over bonfire
> Splash pool soon coming up!
> Come to a well-maintenance farm with nice green lawns
> Location unparalleled - Backdrop of the spectacular Aravali Hills
> Get dedicated personal local staff, groomed in hospitality & service
> Participate in farming, grow & harvest vegetables
> No recurring charges in lakhs every month for the running of a farm
> Invites for trees plantation events from time to time
> Access to Animal Orphanage Farm where over 300+ animals are taken care of and each one has its own story
> Celebrate birthdays & anniversaries in nature
> Bring over friends and pre-book up to a total of 14 cottages at one time(subject to terms & conditions)
> Enjoy and pre-book rural activities such as Tractor rides, Camel rides, and village walks
> Enjoy and pre-book adventure activities such as SkyCycle 100M long at 25ft height, Ziplines, Paintball, Natural Rock Climbing, Rappelling, Treks and Hikes, Paintball game, Rope Courses and many more…
> Pre-book our huge lawns for small boutique weddings for an unparalleled experience
> Membership is by invite only hence a network of known friends of friends
Timeshare Membership
The location of Camp Wild Dhauj is in the pristine Aravali Valley, the oldest mountain range of the world with dense forest and inhabited by wildlife. The camp has many fruit trees ranging from mango, orange, jack fruit, and many others. The camp has over 500 trees of various species planted by groups. There are over 70 species of birds spotted at the camp and it is a birder's delight.
Silver Package

Gold Package

12 nights in Glamping Tents

12 nights in Deluxe Cottages

Rooms vouchers per annum for 02 adults sharing one room

(EP Basis)

WeekDays

Weekend

WeekDays

Weekend

Sunday - Thursday

Friday & Saturdays

Sunday - Thursday

Friday & Saturdays

10 years Timeshare Membership

₹ 2,25,000

₹ 2,70,000

₹ 3,60,000

₹ 4,32,000

Yearly Maintenance charges

₹ 15,750

₹ 18,900

₹ 25,200

₹ 30,240

Extra Discounts

Lawn rentals for Weddings

25%

25%

Extra Rooms

20%

20%

All Activities

20%

20%

Meals, BBQ & Bonfire

15%

15%
"My Farm House" Timeshare Membership is a concept introduced by a family renowned for being pioneers in adventure tourism based out of New Delhi. Arshdeep Anand and Tejbir Singh Anand, who have been partners in business & life for over 27 years now, started Holiday Moods Adventures way back in 1997. Holiday Moods Adventures is India's premier "Global Adventure Travel Company" offering journeys in 7 continents, an ISO 9001:2015 certified experiential adventure travel company top rated by National Geographic Adventure and is a fully licensed multiple award-winning company since 1997.
Arshdeep is an MBA in finance, Co-Founder, and on the Board of Directors at Holiday Moods Adventures Group of Companies. She is an EC member with the OTOAI (Outbound Tour Operators Association of India) and is also the chairperson of the Women's Collective committee at ATOAI(Adventure Tour Operators Association of India)
Tejbir is a veteran in the adventure travel industry with over 3 decades of experience and is an authority in the adventure travel trade. He is a "Hall​ of Fame Awardee" presented by the Adventure Tour Operators Association of India (ATOAI). He has been the Past President of​ ATOAI​, Founding Member & current Vice-Chair of FAITH ( Federation of Associations of Indian Travel & Hospitality), Member of Tourism CEO Forum Government of India (Committee Niche Tourism), and is the Ambassador for ERAI, Rhone Alpes Region, France.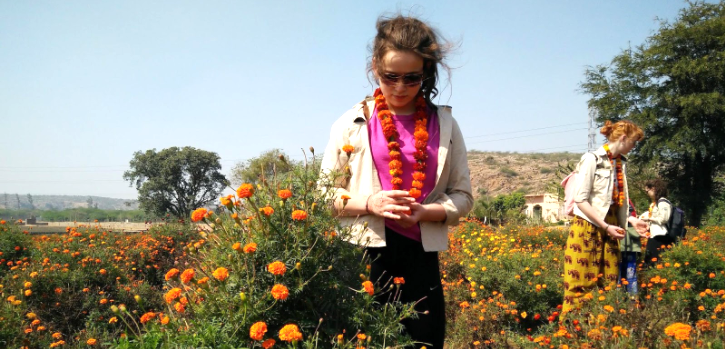 My Farm House Image Gallery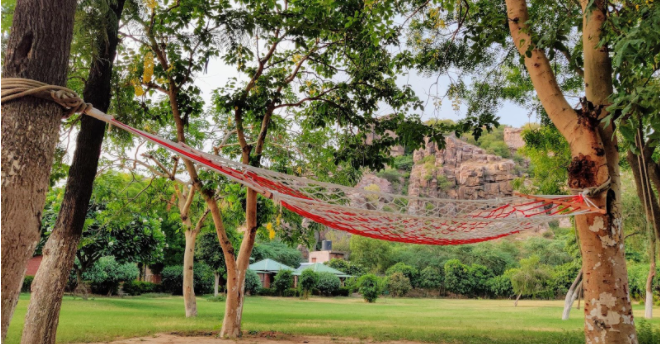 Rural Activities At The Farm
Adventure Activities At The Farm